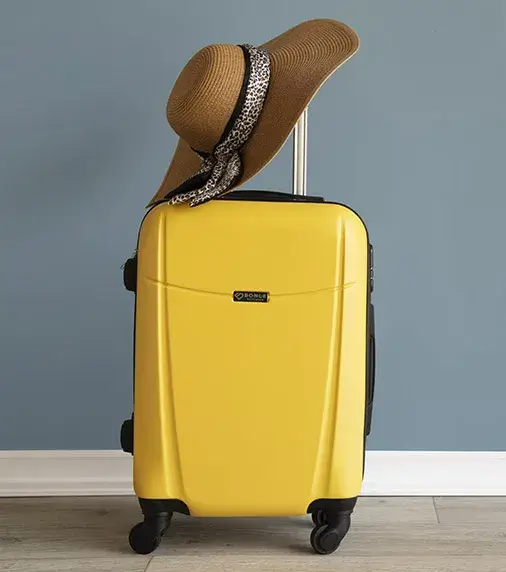 Millennial city
the city of Tunis
The Alyssa hemodialysis center is located in the region of Boumhel el-Bassatine, a town in the southern suburbs of Tunis, about ten kilometers from the city center and the Tunis Carthage international airport.
Tunis, is the capital and largest city of Tunisia, on the North African coast, between the western and eastern basins of the Mediterranean Sea. Tunis has some 2,700,000 inhabitants.
At its heart is its old medina, a world heritage site. East of the medina across the sea gate (also known as Bab el Bhar and the Porte de France) begins the modern city, or Ville Nouvelle, crossed by the large avenue Habib Bourguiba (often referred to as by the popular press and travel guides such as "the Tunisian Champs-Élysées"), where colonial-era buildings contrast clearly with the smaller and older structures. Further east, by the sea, are the suburbs of Carthage (with these archaeological sites over 2000 years old), La Marsa and Sidi Bou Saïd.
As the country's capital, Tunis is the center of Tunisian political and administrative life; it is also the center of the country's commercial and cultural activities. It has two cultural centers, as well as a municipal theater which hosts international theater troupes and a summer festival, the Carthage International Festival, which is held in July.
Your dialysis sessions on vacation
Dialysis and tourism is possible
The Alyssa hemodialysis center welcomes vacationers patients during their stay in Tunis for the whole year. The team will be at their disposal to facilitate their holidays and make it as pleasant as possible.
In order to better prepare your stay and your welcome, we recommend that you contact our administration at the coordinates below.
Contact us, in order to better plan your dialysis sessions during your holidays
+216 71 45 37 45
We will be happy and available to answer you as soon as possible. Contact us