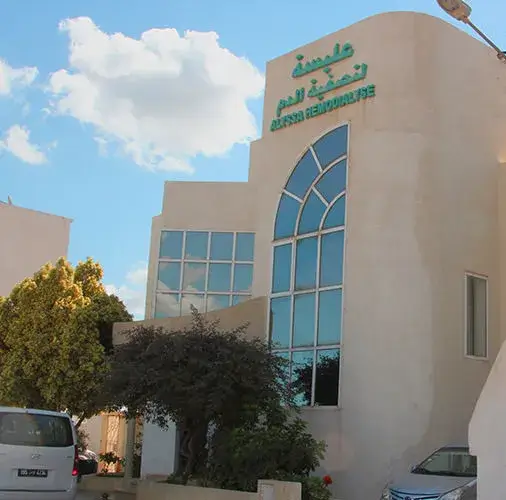 Welcome to the center
Alyssa Hemodialysis
Since 1996, the Alyssa Hemodialysis clinic , concerned about well-treatment and ethics, has positioned itself in the treatment of chronic renal failure and has integrated the most recent developments which places the patient at the center of the care system, guaranteeing him access to high quality and safe hemodialysis sessions.
Our business has grown considerably over the years. This development has benefited from the very active support of medical and nursing executives.
At Alyssa Hemodialysis in Boumhel, Tunisia, our dialysis sessions are carried out with the latest technologies and procedures to meet the needs of patients and attending doctors.
Foreign or tourist patients can also take advantage of our holiday dialysis program and benefit from a high quality of care, even when away from home.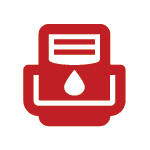 24
Dialysis machines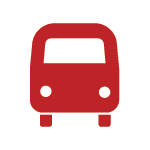 2
Transport vehicles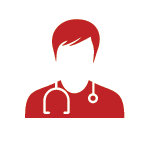 3
specialist doctors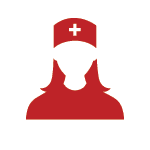 8
nurses
The patient at the heart of our business
Our mission
Our mission is to become a clinic of choice for patients, employees, doctors and partners to make a real difference in the lives of dialysis patients, no matter where they are come from!
Anxious to improve our quality approach, we have designed this website to provide you with optimal quality of care.
All of our nursing and administrative staff are on hand to support you throughout your treatment and offer you the best possible care.
Services
A cloakroom to change and drop off your things.
Adjustable-position beds and Auto-Dialysis armchairs.
Satellite television in Each room.
Air conditioning: our rooms are equipped with air conditioning.
WIFI access is available.
Flexible hours and according to the convenience of the holidaymaker.
The hemodialysis doctors present on site throughout the session.
working hours
Our hemodialysis center is open from 6 a.m. to 5 p.m., Monday to Saturday
Get an appointment